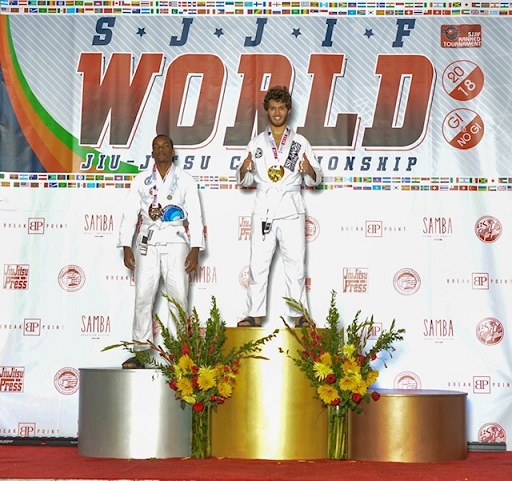 Hi Oshea, please tell us a little bit about yourself.
I am Oshea Connell. I am currently 18 years old and joined Silanoe Martial Arts when I was seventeen. Often I am in the Monrovia area and went to school there for the most part.
What classes do you take and what got you interested?
At the moment, I take both the Jiu-Jitsu and Muay Thai classes. What got me interested was that my uncle Ismael and cousins Jacob and Isaac were already training Brazilian Jiu-Jitsu over there.
How long have you been training and what is your current belt rank?
I have been training for around a year and I am currently a white belt.
What is your favorite part of the Jiu-Jitsu class?
My favorite part about Jiu-Jitsu class is that professor Gino goes into detail when he explains and if we need assistance he comes and helps right away.
Do you have a favorite Jiu-Jitsu technique?
My favorite Brazilian Jiu-Jitsu technique is the Berimbolo.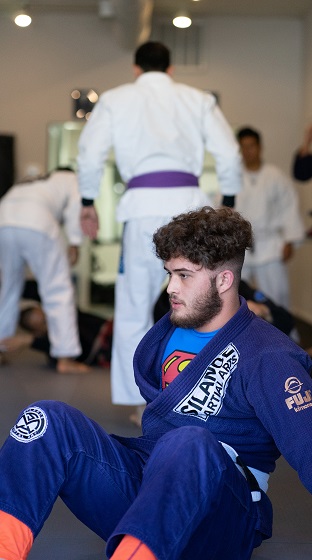 You have recently been doing a lot of competitions, how do you prepare for them & what's your favorite part of competing at tournaments?
I prepare for my competitions by eating right training with weight and also showing up to class for at least 3 to 4 times a week.
You also assist the kids BJJ classes 3x a week, how do you like it and does it help you in your own BJJ training?
I love the kids class it taught me how to be more patient and it does help with my Jiu-Jitsu the moves we teach to the kids I remember them and do them when I roll with someone.
What current and future goals do you have?
My current and future goals are to fight in MMA and continue competing in Jiu-Jitsu.
Is there anything else that you would like to share with us?
I just wanted to say Silanoe Martial Arts has helped me to become a better person not only in the gym but outside of the gym also. And with being with you guys for a year I feel good about my weight now. Thank you guys for everything!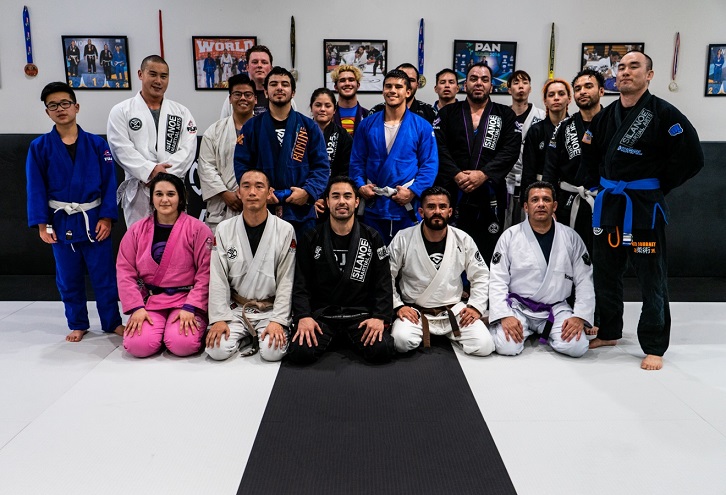 Training Martial Arts helped Oshea to become a better person.
He mentioned it helped him on and off the mats. He also feels good about his weight now. Jiu-Jitsu and Muay Thai helped him to become fitter and aided his weight loss. Read about some of the other students and their goals such as Phuong Kwan, or request a Free Week Trial and experience the benefits of martial arts yourself.