Congratulations to our Student of the Month: Devon!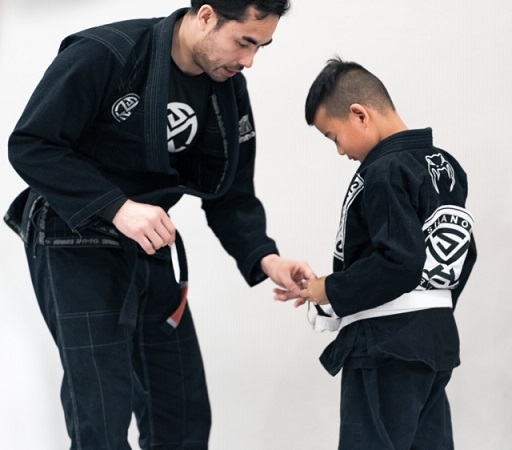 Hi Devon, can you please tell us a little bit about yourself?
My favorite colors are black and gold. My favorite food is chili cheese fries and chicken wings. My favorite thing to do on the weekend is to play video games and to spend time with my baby sister.
Why did you start training Brazilian Jiu-Jitsu?
I started training Brazilian Jiu-Jitsu because I wanted to learn something new.
When did you start training Jiu-Jitsu and how often do you come to class?
I started training last year and I go to class mostly on Mondays and Wednesdays, and sometimes Saturdays as well.
What is your favorite thing about Jiu-Jitsu class?
My favorite thing about Jiu-Jitsu is that it challenges me to get better and to submit.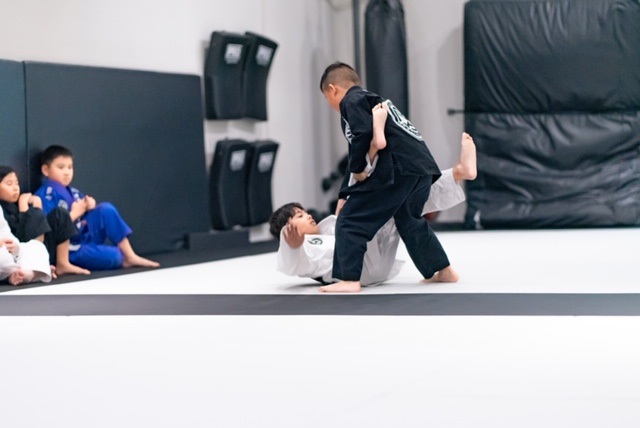 What do you like most about Professor Gino's teachings?
Professor Gino is nice and he teaches us new moves. He teaches us other things too like word of the week.
Questions for Devon's mom Nancy:
What improvements have you noticed in Devon since he has been doing Jiu-Jitsu?
I noticed that Devon is more active and flexible since he's been doing Jiu-Jitsu.
Is there anything else you would like to share with our readers?
Professor Gino and instructors at Silanoe are great with kids. They really care about the kids and take the time to teach them Jiu-Jitsu while building their confidence and making it fun at the same time.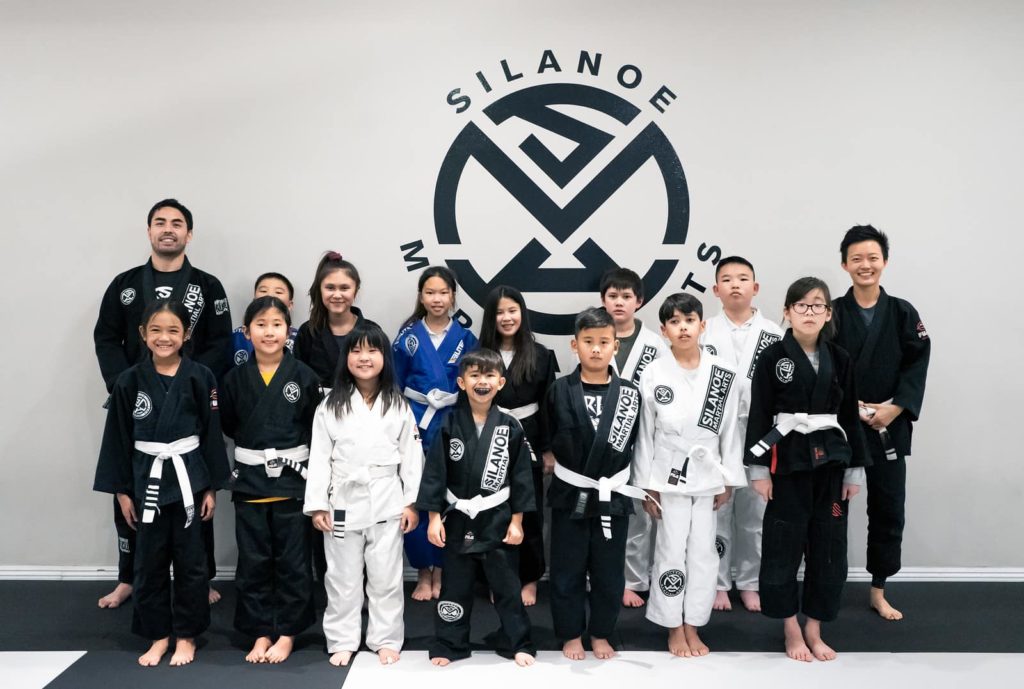 Would you like more information about Brazilian Jiu-Jitsu for Kids?
Devon has been training since last year together with some of the other younger students of the month such as Jaelen, Keira and Emma. Our 8-12-year-olds are in the Kids 2 program. We offer a Free Week Trial for your kids so they can see if they like it before committing to anything.