Congratulations to our Student of the Month: Bella!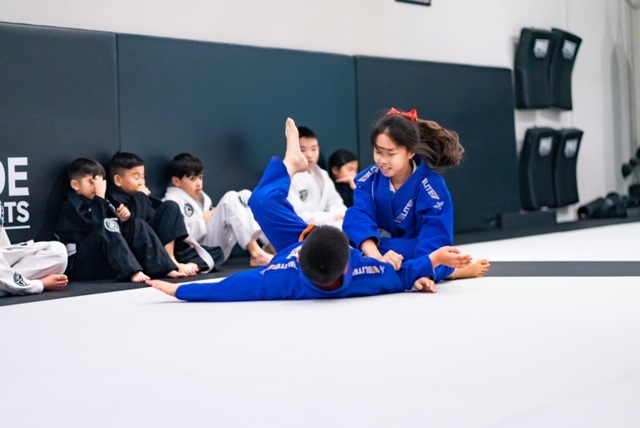 Hi Bella, can you please tell us a little bit about yourself?
I am Bella and I am 11 years old this year. Currently, I attend Washington Elementary School. I am about to graduate and go to Jefferson Middle School.
When did you start training Jiu-Jitsu and how often do you come to class?
I started training Brazilian Jiu-Jitsu on Feb 22, 2018. I go to class every Monday, Wednesday, and Saturday.
What is your favorite thing about Jiu-Jitsu class?
My absolute favorite part of the Brazilian Jiu-Jitsu class is the sparring.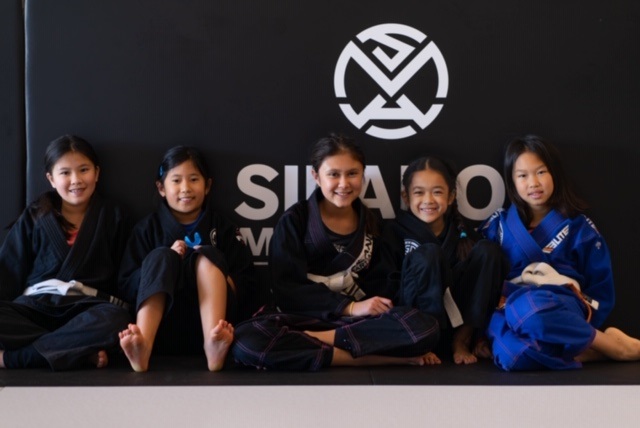 What do you like most about Professor Gino's teachings?
What I like most about Professor Gino's teachings are all the new Jiu-Jitsu techniques he shows us.
Questions for Bella's dad Alex
What improvements have you noticed in Bella since she's been doing Jiu-Jitsu?
Bella has more courage than prior to training Jiu-Jitsu and does not hesitate to fight a bigger opponent if she has to.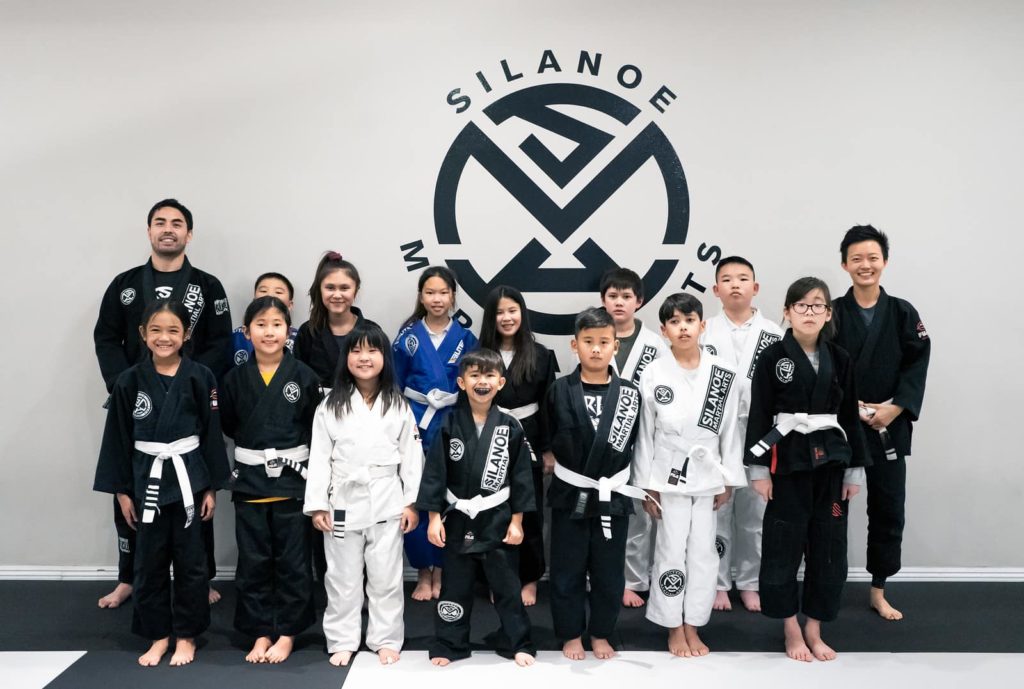 Jiu-Jitsu helps kids in many ways
Bella has gotten more courageous training Brazilian Jiu-Jitsu. She has been able to stand her ground even though she might have the odds stacked against her. If you would like your children to work on their confidence so they can deal with whatever life throws at them you can request a Free Week Trial. We have recently updated our class schedule. Check out our most current schedule. If you would like to read about other previous kids or teens students of the month such as for instance, Devon, you can check here.