Congratulations to our Student of the Month: Paul Rocha!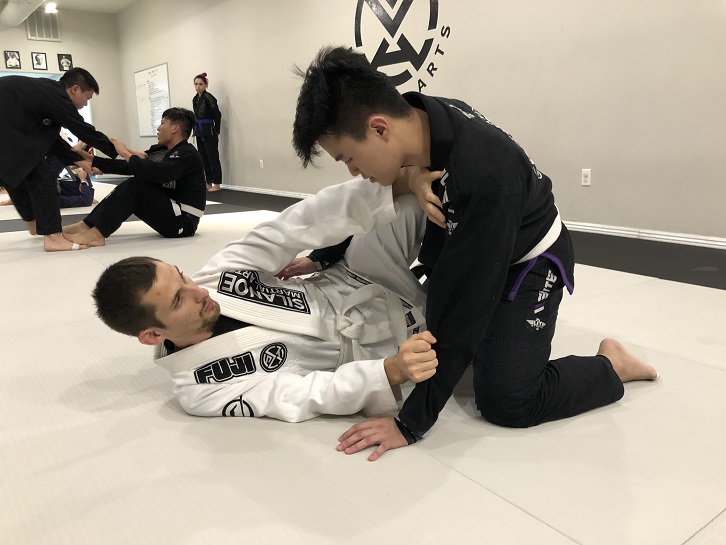 Hi Paul, can you please tell us a little bit about yourself?
Hi everyone, I am Paul Rocha and was born and raised in the San Fernando Valley, but moved to San Gabriel in May 2018.
Currently, I work as a painter by day, train to be become a fighter by night.
What classes do you take and what got you interested?
Before joining Professor Gino's class my routine was just working, eating and sleeping. I did not have any hobbies nor was I participating in any activities.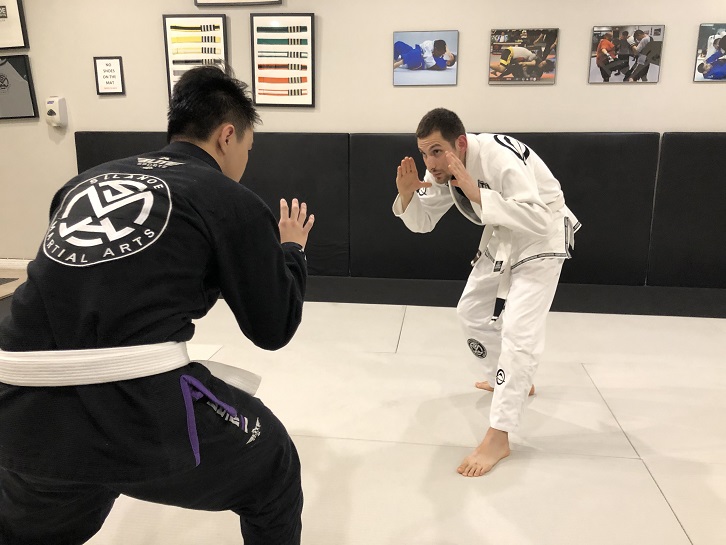 How long have you been training and what is your current belt rank?
I started training in Muay Thai Kickboxing since December 2018 and train Brazilian Jiu-Jitsu since March of 2019 both at Silanoe Martial Arts.
What is your favorite part of the Jiu-Jitsu/Muay Thai class?
My favorite part of the class is the friendship & trust I have with many of the students. I feel as if I am part of a big family that shares similar ambitions.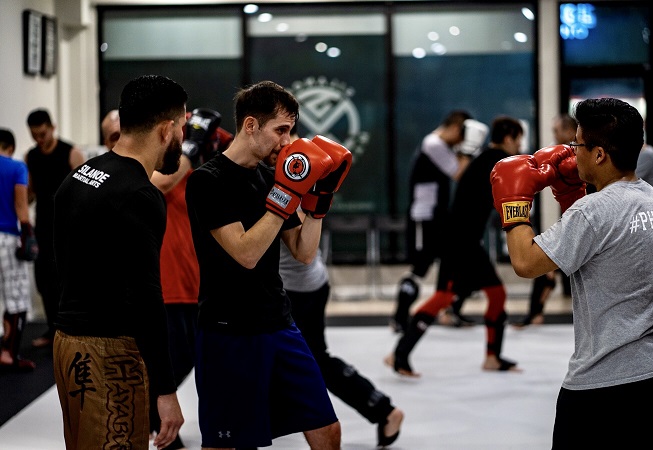 Do you have a favorite Jiu-Jitsu/Muay Thai technique?
This should remain undisclosed as I plan to use these moves in future competitions lol.
What current and future goals do you have?
In the time being, my full attention is on my recent marriage & career. However, I still make time to continue my training with professor Gino & his team. I would love to keep competing as well as pursuing a higher degree belt in the near future.
Is there anything else that you would like to share with us?
I am extremely proud of being a part of Silanoe Martial Arts in San Gabriel!
Paul likes the family environment at Silanoe Martial Arts
Paul likes the friendships he made at our academy and felt liked he joined a big family. Come experience the fun and excitement at our academy yourself. Start with requesting a Free Trial. If you would like to get to know some of our other members such as Joe Hernandez or Caleb L. read more here.