Congratulations to our Student of the Month: Joe Hernandez!
Hi Joe, can you please tell a little bit about yourself?
I am Joe Hernandez and currently live in Montebello. I was born and raised in California to Mexican-American parents. I have 1 brother and one sister me being the eldest. I work in the mental health field I have been for 8 years now and I love it, I couldn't see myself doing anything else. I find it very rewarding to help someone and put a smile on their face even it's just for a bit. I have many passions in life: god, family and sports. God being the main one. I love all types of music, you would be surprised.lol I also love sports and have been playing for almost all my life. Baseball is my favorite sport. Go DODGERS !! I also love the Lakers and Los Angeles Rams.
What classes do you take and what got you interested?
For a while now I have been taking the Muay Thai Kickboxing classes. The reason that chose to take up the sport is that I was going through some personal things in life as we all do, and I needed something to help me focus on something other than the grind of everyday life even if it's just for a bit. It also helped me drop a few pounds at the same time and it was one of the best decisions I've made.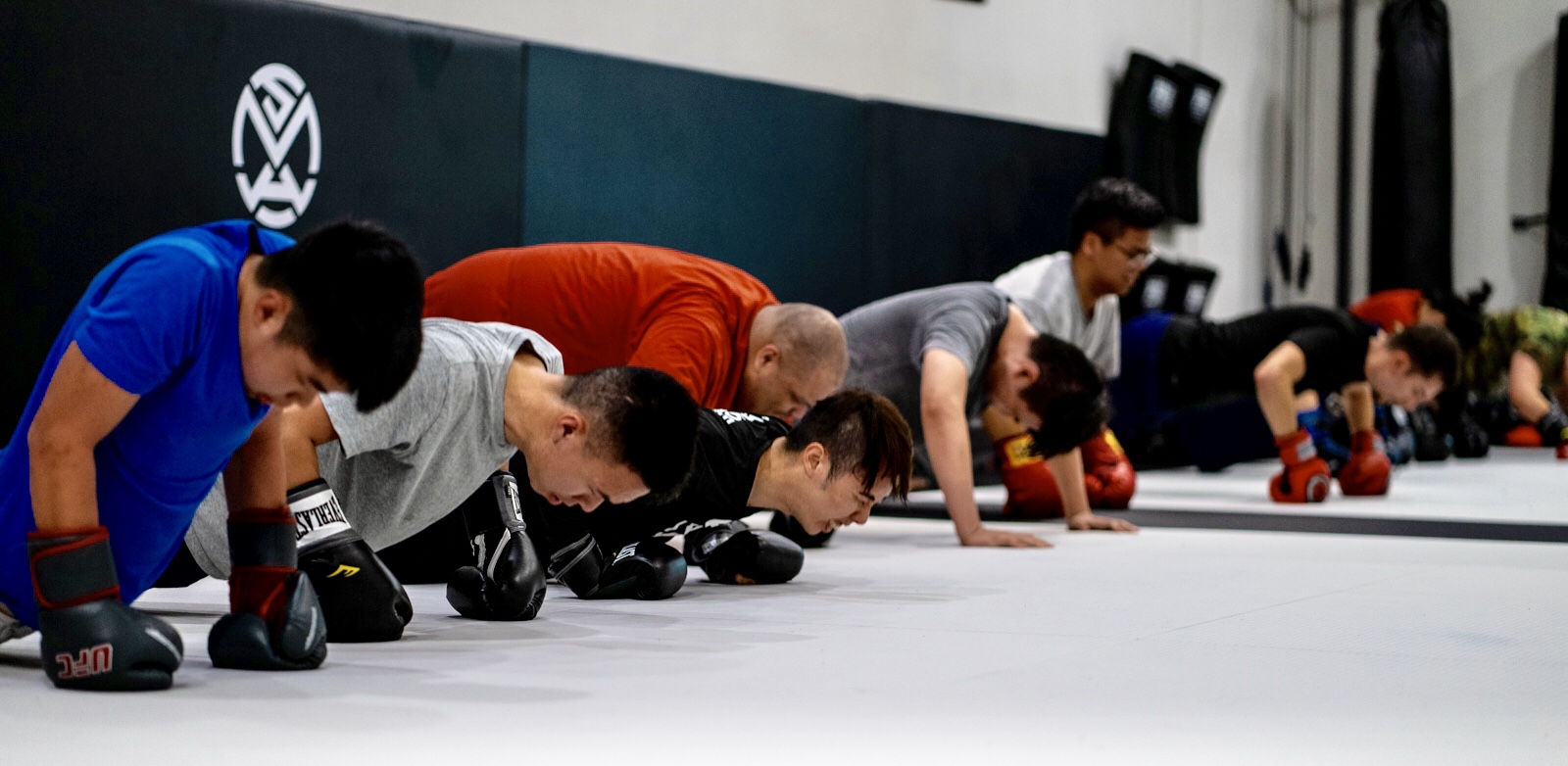 How long have you been training Muay Thai Kickboxing?
I have been training Muay Thai Kickboxing for little over two years now.
Do you have a favorite Muay Thai Kickboxing technique?
My favorite Muay Thai Kickboxing technique is the right hook that coach Luis is still getting me with lol. I would say my best technique is the body kick because that is where most of my power comes from.
What is your favorite part of the Muay Thai Kickboxing class?
My favorite part of Muay Thai Kickboxing class is being around my coach and teammates and just training together. My least favorite part is the running just kidding. I hope coach Luis doesn't read that lol.
What current and future goals do you have?
My goals in life are to one day start a family of my own and further my career. I aim to be a better person each day.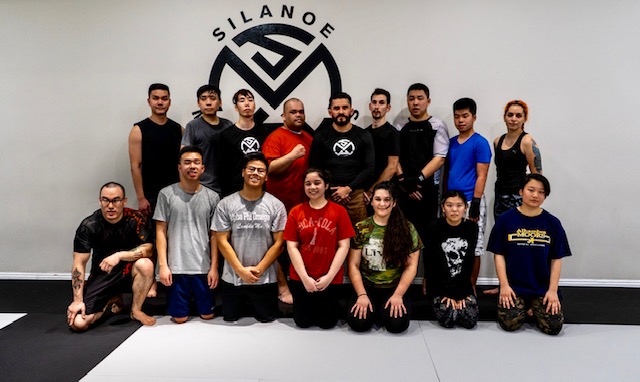 Is there anything else that you would like to share with us?
In closing, I would like to give special thanks to Professor Gino and his wife Anna who made me feel like family from the first time I walked into their gym. I would also like to thank my coaches from coach Gabe when I first started, and now coach Luis. Thanks, I couldn't have gotten better without you, and last but certainly not least, my teammates. Thank you for encouraging me, inspiring me and pushing me making me feel like I belong. It helps me to become a better Martial Artist. Thank you Silanoe Martial Arts! Ps. sorry for any grammar mistakes.
Muay Thai Kickboxing helps Joe focus on something else than the grind of everyday life.
Martial Arts can help with releasing built-up stress and anxiety. It can help focus on different aspects of life. It  helped Joe to lose a few pounds in the process. If would like to tryout Muay Thai Kickboxing risk free request a Free Week Trial now. Would you like to read more about other students' experiences such as Jorge Gomez'? Check here.